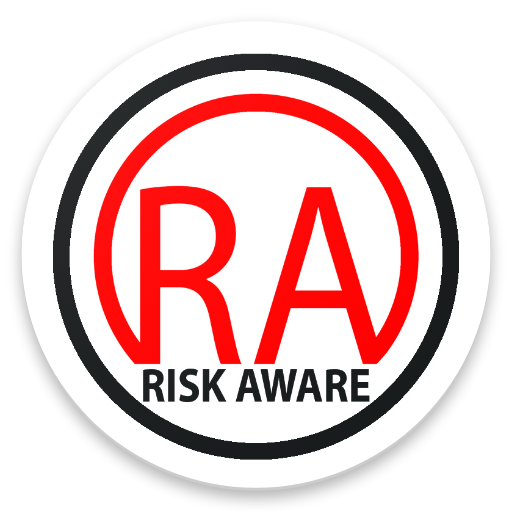 Improve your awareness and management
of the risks associated with clinical placements



What is Risk Aware?
Risk Aware is a program designed to increase your awareness of the risks associated with the clinical placement environment and ways to manage or control for these risks.
How do I register?
Students at partner universities will receive an email with instructions for creating an account and participating in the program. If you are a university employee and would like to register a group of users you can contact us directly, but please read our disclaimer first. If you university has not registered for Risk Aware you can contact us to discuss access options.
More information
If you require additional information about the Risk Aware project, or are having issues in accessing your Risk Aware account, please contact us.